Wim Hof Method Community Event in Westport
March 29, 2020 @ 12:00 PM

-

4:00 PM

$125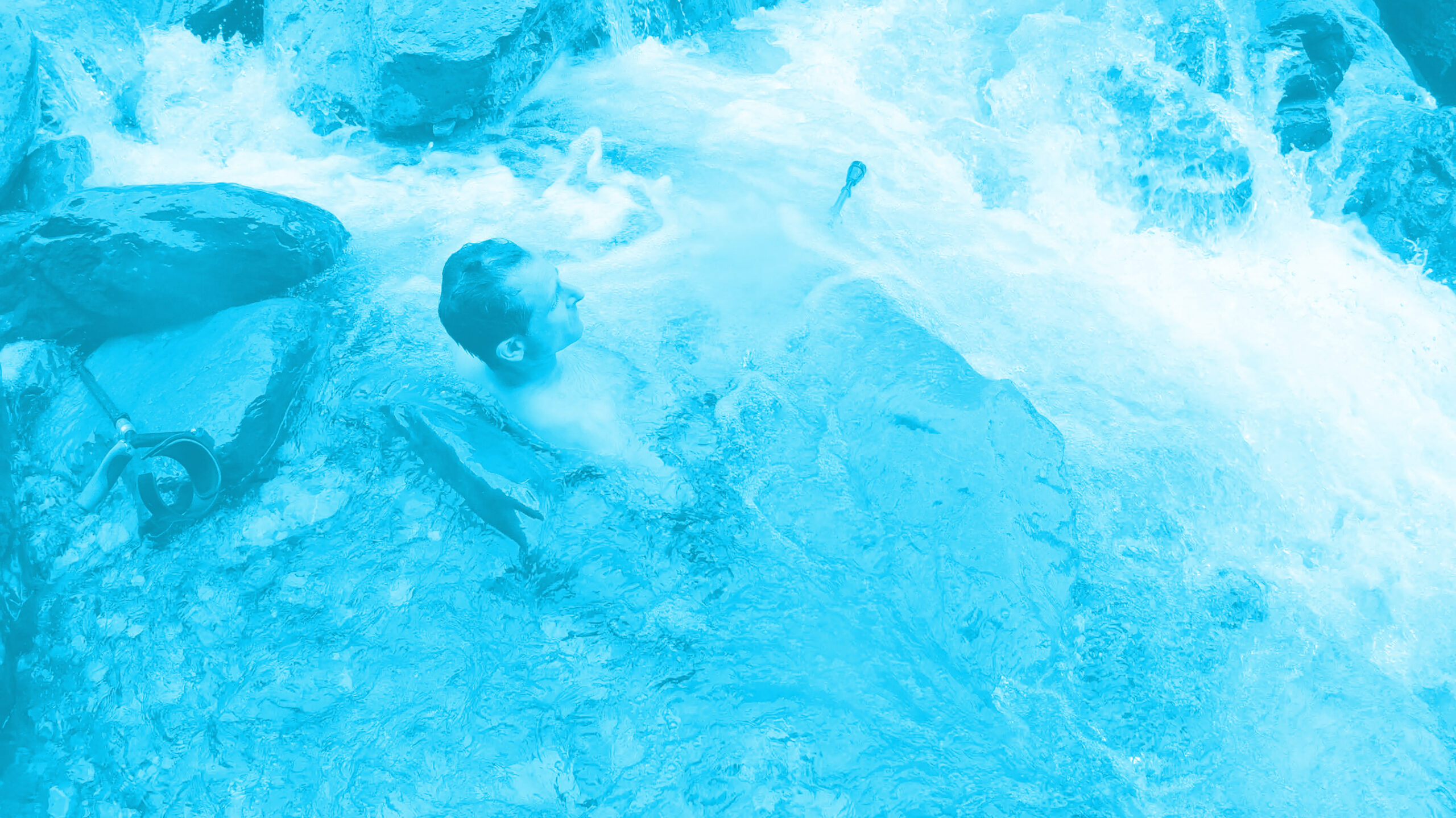 [event_buy_btn  link="/?add-to-cart=2740&quantity=1″ product_id="2740″ class=" buy_ticket" text="Buy Tickets"]
"THE WIM HOF METHOD CAN BE CHARACTERIZED BY ITS SIMPLICITY, APPLICABILITY AND A STRONG SCIENTIFIC UNDERPINNING. IT IS A PRACTICAL WAY TO BECOME HAPPIER, HEALTHIER AND MORE POWERFUL."
The breathing technique is called The Wim Hof Method and it is for YOU if any of these apply. You: 
Seek to diminish the impact of stress on your body.

Are interested in gaining control over your physiology (e.g.: having the ability to build your immunity to illnesses or to reduce pain just with breath work).

Would like to have more energy/stamina/endurance.

Want some self-implemented healing for anxiety/emotional pain.

Yearn for a "go-to," simple technique that helps you find peace in your body and mind, especially in stressful situations.

Want to access the strongest aspects of yourself that often lie buried. 
OR…you want to support the important work of helping find a cure for ALS! Whatever your motivation, COME! The benefits are amazing and you'll be amongst very cool peeps!  
WORKSHOP DETAILS
WHAT:
Wim Hof Method
(Groundbreaking breathing techniques)
Learn the 3 Pillars of the Wim Hof Method in a private home: Breathing Technique, Cold Exposure, and Commitment. (The Ice Bath is OPTIONAL). Age 16+.
All proceeds support Breathe4ALS.
WHEN:
Saturday, March 29h 2020, Noon – 4 pm
WHERE:
3 Hillandale Rd., Westport, CT
REGISTRATION INFO:
Venmo @Breathe-ALS, visit breathe4als.org/upcoming-events or make a Check Payable to "Breathe 4ALS"
PO Box 705, Westport, CT 06881-0705
WHO:
This workshop is suitable for everyone ages 16 and up but does require a basic level of health. Out of precaution, we advise against participation during pregnancy, or if you are epileptic. People with cardiovascular issues or any other serious health conditions should always consult a medical professional before starting the Wim Hof Method.
WHAT TO BRING:
Open mind, swimming clothes, towel, and a yoga mat
(for OPTIONAL ice bath)
QUESTIONS:
Email me: [email protected]

COME DISCOVER THE POWER OF BREATHING!
This workshop is a gift that keeps on giving. Support the cause and reap the benefits! Please secure your spot ASAP and forward it to your nearest and dearest ones!