5/27/20 – ALS POLICY RALLY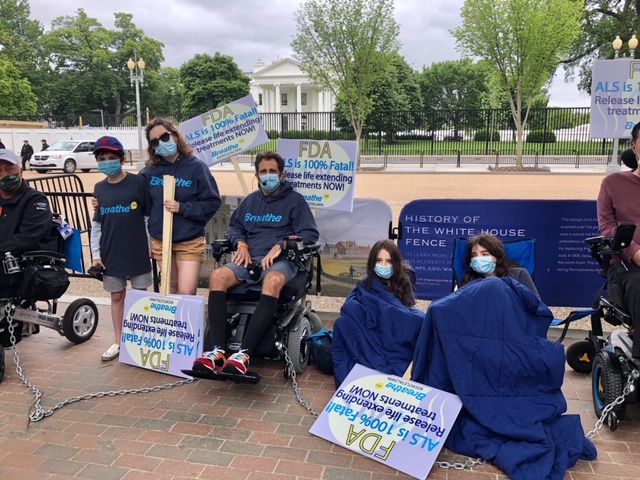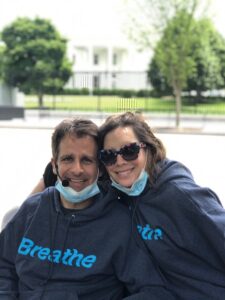 On 5/27/20 we organized a group of people directly affected by ALS and drove to Washington, DC to demand progress and availability of life-extending treatments. ALS is 100% fatal, and we know of many different drug trials that we could be benefitting from NOW. We used our collective voices to show that we need results on this issue immediately as we stood outside the White House that day.
We plan on taking steps to push the needle forward regularly so stay tuned for next steps and action items. And, as always, if you'd like to help us in our activism, DONATE NOW or email us for more information.